At the forefront of sustainability
Air@Work will introduce there most efficient air handling solution based on indirect adiabatic cooling during the WETEX exhibition in Dubai for the middle east region.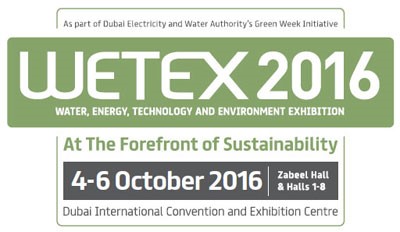 The Air@Work cooling solution is a unique concept enabling a EER cooling above 20 and a cooling effectiveness up to 100% which makes the systems world class in energy saving and environmental protection.
The slogan of the WETEX exhibition is "At the forefront of sustainability". It is a honour for Air@Work to introduce there solution during this exhibition.
Air@Work will be exhibiting at the Dutch pavilion together with other Dutch innovative companies. With a live demonstration AHU we are able to show this high efficient cooling technology.
Feel free to visit us at booth Z14 on 4, 5 or 6 October at the WETEX in Dubai.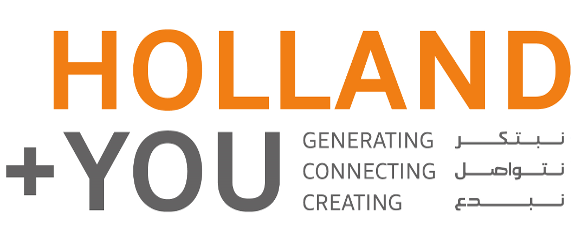 About
Air@Work
Air@Work is the developer and producer of air handling systems equipped with indirect adiabatic cooling inside, for reliable cool computer rooms, data centers and commercial (utility) buildings, against low investment- and maintenance costs. Air@Work uses in its air handling systems the StatiqCooling Technology.